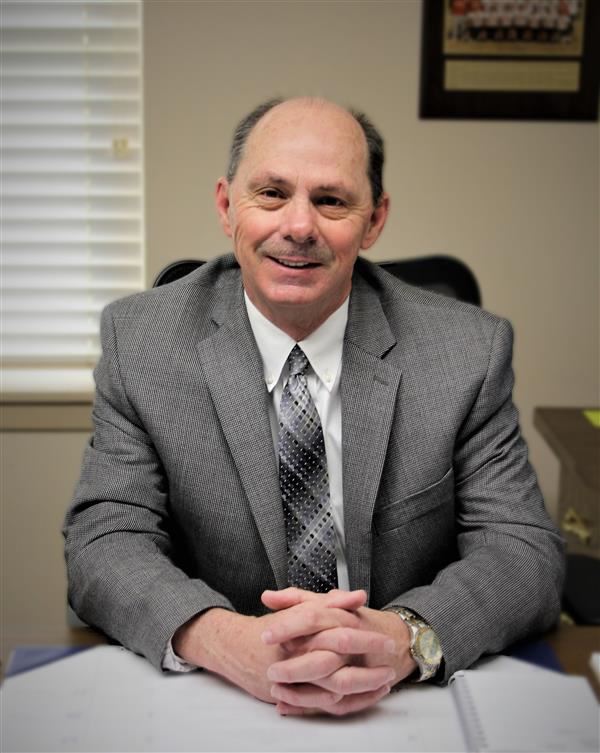 Doug Worley comes to Hampton from Harrisburg. In an interview to the South Arkansas Sun, Mr. Worley said the following.
"I want to be visible. I want to be approachable. I have two goals. One is to address our academics and to raise our test scores. Secondly is being engaged and being active in the community and bringing all stakeholders to the table and let's see if we can reverse or at least stop the student loss. We're going to be focusing heavily on improving those academic scores and we're going to be deep diving into data. Having data does no good unless it ends up in the hands of teachers and are able to put it in action."
Mr. Worley believes the school district and the community need to partner together.
Extracurricular activities are important to Mr. Worley. Anything that can engage a student in and keep them involved in school, he is all for it.
He has been involved with every aspect of school business. He has done everything from construction to transportation to federal program. He has taught Health and Physical Education, coached track and football, middle-school principal, technology coordinator, assistant superintendent, and interium superintendent.
He is willing to listen to any concerns someone might have.